Overview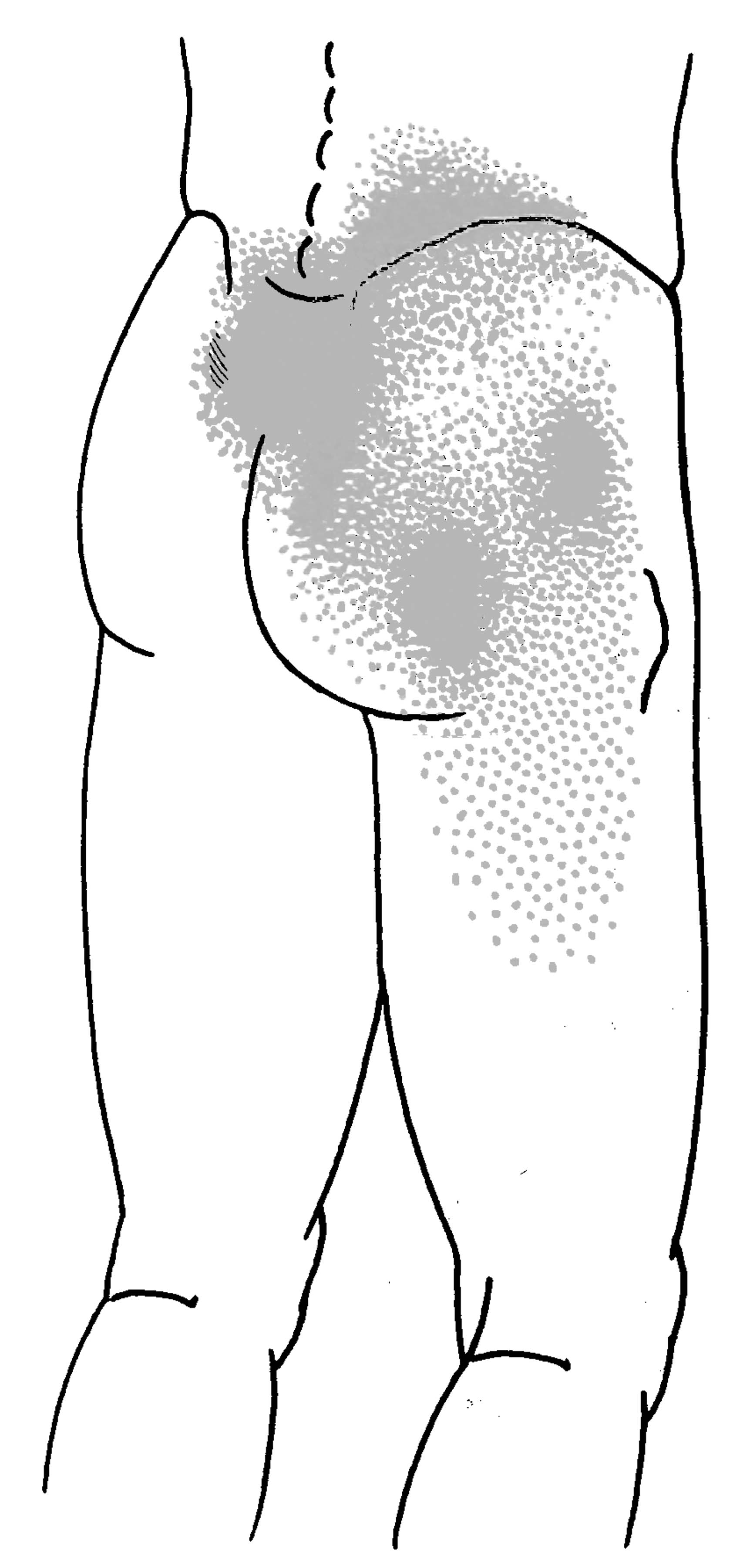 Morton's Neuroma is a common foot problem associated with pain, swelling and/or an inflammation of a nerve, usually at the ball-of-the-foot between the 3rd and 4th toes. Symptoms of this condition include
sharp
pain, burning, and even a lack of feeling in the affected area. Morton's Neuroma may also cause numbness, tingling, or cramping in the forefoot.
Causes
It's not always clear what causes Morton's neuroma, but several things seem to aggravate it. These include other foot-related problems and wearing restrictive footwear. It's thought that Morton's neuroma may be caused by the
toe
bones
(metatarsal
bones
) pressing against the nerve when the gap between the
bones
is narrow. This causes the nerve and surrounding tissue to thicken.
Symptoms
Morton?s neuroma is a
progressive
condition which means the symptoms typically get worse over time. Initially people often complain of a tingling or numbness at the base of their toes, typically in the space between the third and fourth toes, or, less commonly , between the second and third toes, which feels a bit like pins and needles. Over time the pain progresses and can feel like a stabbing or burning sensation in the ball of the foot under the toes. Some describe it as feeling as if they are standing on a stone. Normally the pain will get worse when you wear tight fitting shoes. Doing exercise that impacts on the foot such as jogging can also make the symptoms worse. The extent of the pain varies from person to person but in some cases it can be so intense that every step can feel acutely painful.
Diagnosis
The clinical symptoms should quickly lead your doctor to suspect a neuroma. When examined, the doctor may feel a "click" which is known as Mulder's sign. There may be tenderness in the interspace. The metatarsal
bones
will also be examined both clinically (and often with an xray). Tenderness at one of the metatarsal
bones
can suggest an overstress reaction (pre-stress fracture or stress fracture) in the bone. An ultrasound scan can confirm the diagnosis and is a less expensive and at this time, at least as sensitive a test as an
MRI
. An
x-ray
does not show neuromas, but can be useful to "rule out" other causes of the pain.
Non Surgical Treatment
Orthotics and corticosteroid injections are widely used
conservative
treatments for Morton?s neuroma. In addition to traditional orthotic arch supports, a small foam or fabric pad may be positioned under the space between the two affected metatarsals, immediately behind the bone ends. This pad helps to
splay
the metatarsal
bones
and create more space for the nerve so as to relieve pressure and irritation. It may however also elicit mild uncomfortable sensations of its own, such as the feeling of having an awkward object under one's foot. Corticosteroid injections can relieve inflammation in some patients and help to end the symptoms. For some patients, however, the inflammation and pain recur after some weeks or months, and corticosteroids can only be used a limited number of times because they cause
progressive
degeneration of ligamentous and tendinous tissues.
Surgical Treatment
Majority of publications including peer review journal articles, surgical technique description and textbooks promote surgical excision as a gold standard treatment. Surgical excision is described as the most definitive mode of treatment for symptomatic Morton?s neuroma with reported success rates varying between 79% and 93%. Various surgical techniques are described, essentially categorised as dorsal versus plantar incision approaches. Beyond this the commonest technical variation described as influencing the outcome of surgery involves burying and anchoring transacted nerve into soft tissue such as muscle.
Prevention
Although the exact causes of neuromas are not completely known, the following preventive steps may help. Make sure your exercise shoes have enough room in the front part of the shoe and that your toes are not excessively compressed. Wear shoes with adequate padding in the ball of the foot. Avoid prolonged time in shoes with a narrow
toe
box or excessive heel height (greater than two inches).